Let's get to know each other!
We are a new developer on the Tri-City residential market, however our team and experience have come from the development of the largest office and leisure center in Northern Poland – Olivia Centre.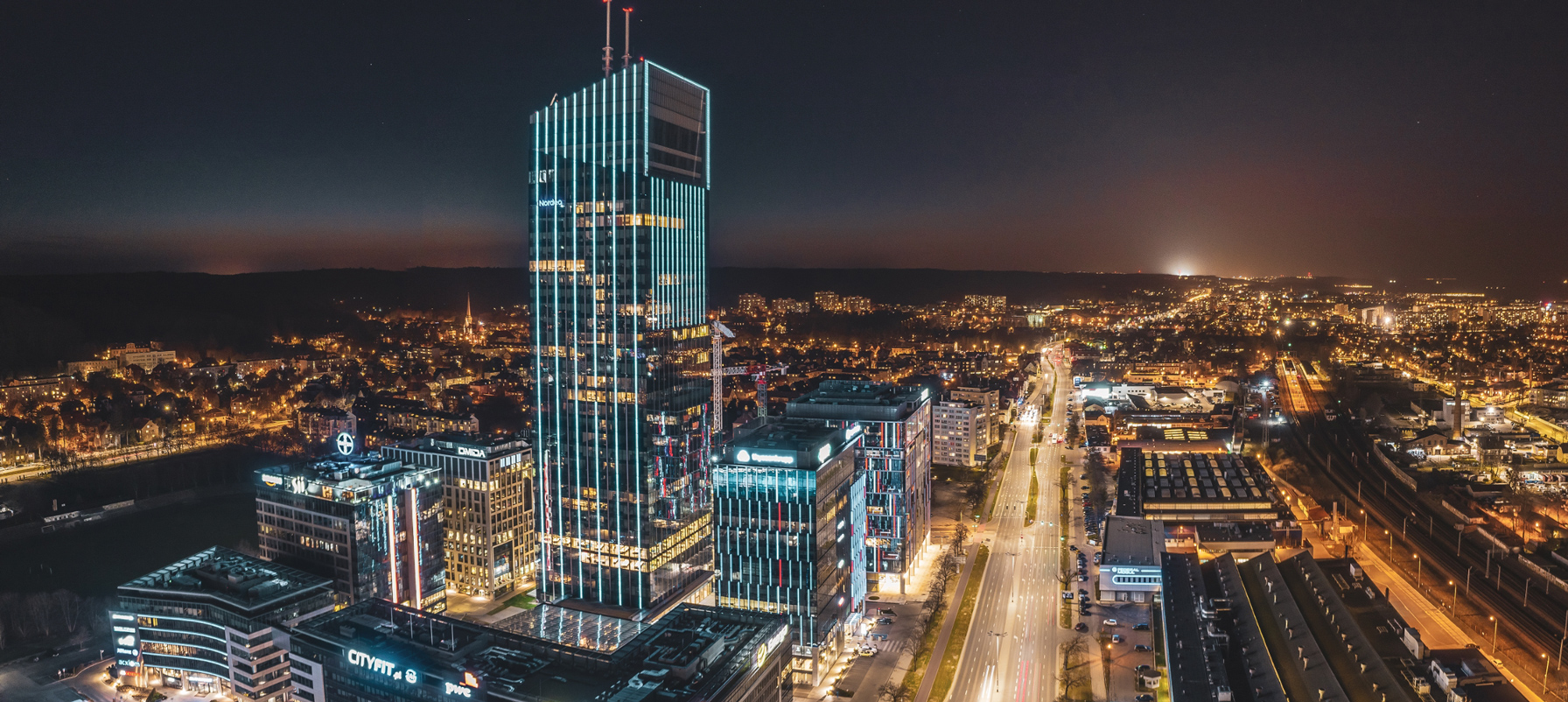 We focus on selected plots of land in Gdansk, Sopot, and Gdynia, which we will dedicate to different groups of customers, as well as modern and ecological technologies of building construction. We boast many years of experience gained in the large-scale construction sector.
Our company was created by a team of professionals within the residential and commercial markets. Among other things, we utilize the experience gained during the execution of the most structurally- and technologically-advanced commercial buildings of Olivia Centre in Gdansk. This is Northern Poland's largest complex of office and commercial buildings. Leveraging the organization's technological background, we launched the new Olivia Home brand.
Our plans are focused on residential developments in convenient, well-connected locations, primarily in the Tri-City area. We pick them based on the diverse needs of different customer groups: residential, investment, or second home purchases. Turnkey investments will also be a distinctive feature in our offer.
Ewa Nowicka, Sales Director of Olivia Home: "We put a strong emphasis on modernity, innovation, ecology, exceptional design, and solutions that enhance the comfort of future residents. Our number one priority is the quality of our projects. We have proven this with our past developments in several segments of the real estate market. The experience of our staff, including the construction and finishing teams, allows us to make very ambitious development plans. This is also facilitated by the potential of the Tri-City, as it has become the first-choice location for young professionals deciding on their preferred place to live. The excellent natural conditions of the Tri-City, as well as the agglomeration's position in terms of attractiveness to investors, which has remained high for many years, let us forecast its high potential for further growth. Among other things, these factors naturally determined the location of the first residential developments within the group's new business profile previously associated with the construction of commercial real estate in Oliwa or PRS (private rented sector) in Zaspa.
Olivia Home is committed to implementing modern technologies that meet the requirements of green construction. This approach reflects an increasingly strong trend in the real estate market, and given the scale of environmental exploitation by the construction industry – also a necessity arising from social responsibility. The technologies we use cut CO2 emissions, consumption of raw materials, reduce noise and the nuisance of construction sites for the neighborhood, and significantly shorten the construction time – up to approximately 12 months. They also ensure a unified, high standard of execution."