When you want to spend time by the sea and still "be at home"
An increasing number of people in Poland are looking for a second home or an attractive capital investment by the sea. The pandemic has made attractively-located apartments in seaside towns even more popular and sought after, and prices have risen even more sharply. In recent months, this trend has been further bolstered by high inflation and the desire of those with financial surpluses to secure their savings.
The potential of Tri-City
It is quite often said that Gdansk is the destination for sightseeing, Sopot for partying, and Gdynia for living and relaxing. There's a lot of truth in that; the Tri-City has it all, yet there's also the close proximity to the Hel Peninsula or tourist spots in Kashubia or the Vistula Spit. All within just an hour's drive. The beaches, combined with the magnificent forests of the Tri-City Landscape Park, offer countless opportunities to commune with nature and enjoy the clean air. On top of that, there are business developments and good communication. Hence, more and more entrepreneurs, and managers with financial surpluses and increasingly vast opportunities for remote or hybrid work consider Gdansk as their second home or a good investment.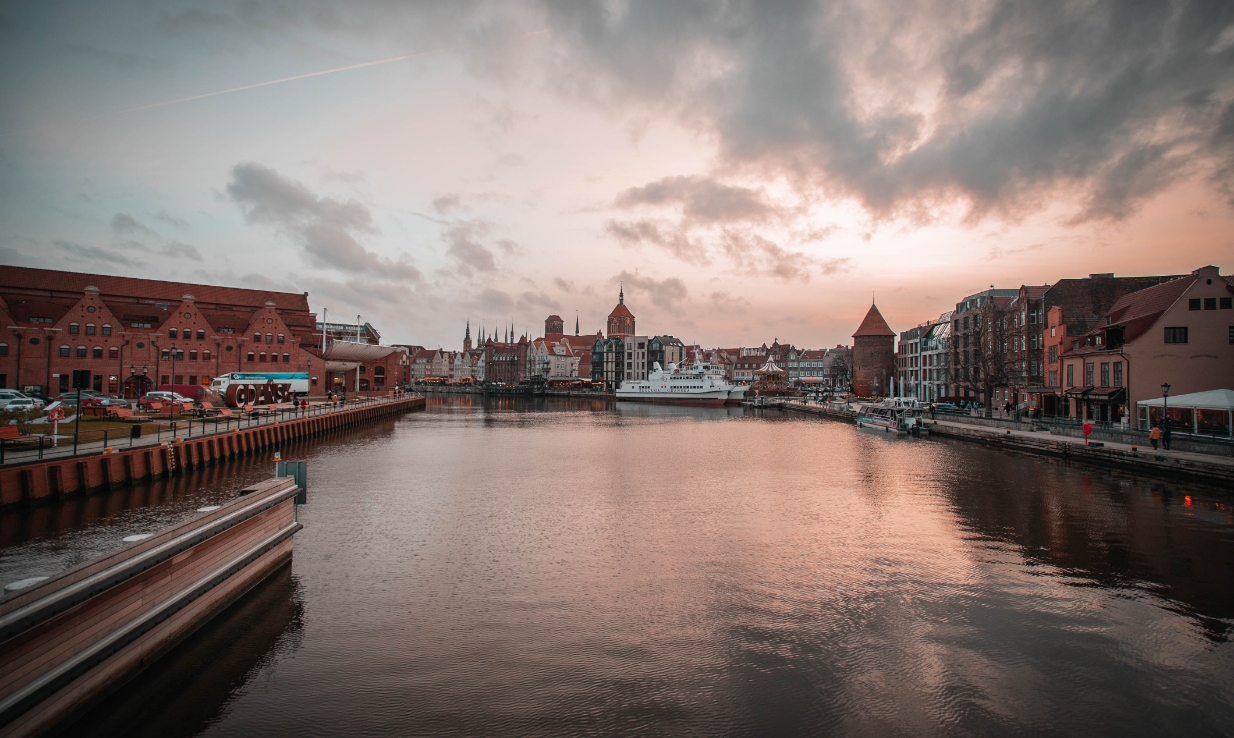 Excellent connection
Gdansk with a record number of tourist visits.
After Warsaw and Krakow, Gdansk is the city that is most visited by tourists. According to the Gdańsk Tourist Organization, only in the summer of 2021, more than 1.1 million tourists came to the city, surpassing the record-breaking year of 2019 in this regard, before the pandemic.
Sound investment potential
All this makes an investment in an apartment for a short- or long-term lease very profitable, and the increase in apartment prices in Gdansk has been the highest of all large cities in Poland over the past 5 years. It's easy to find customers for both forms of rental, especially since Tri-City has been appealing to investors and young people to work for years, notably in well-paid modern industries such as IT. In recent weeks, due to the war in Ukraine and the emergence of a large number of refugees, the rental market conditions across the country have led to significant price surges. We have also observed that in the Tri-City metropolitan area, where IT companies that were previously based in eastern Ukraine are moving to.
Platynowa Park – a cozy development in the vicinity of the historic Orunia Park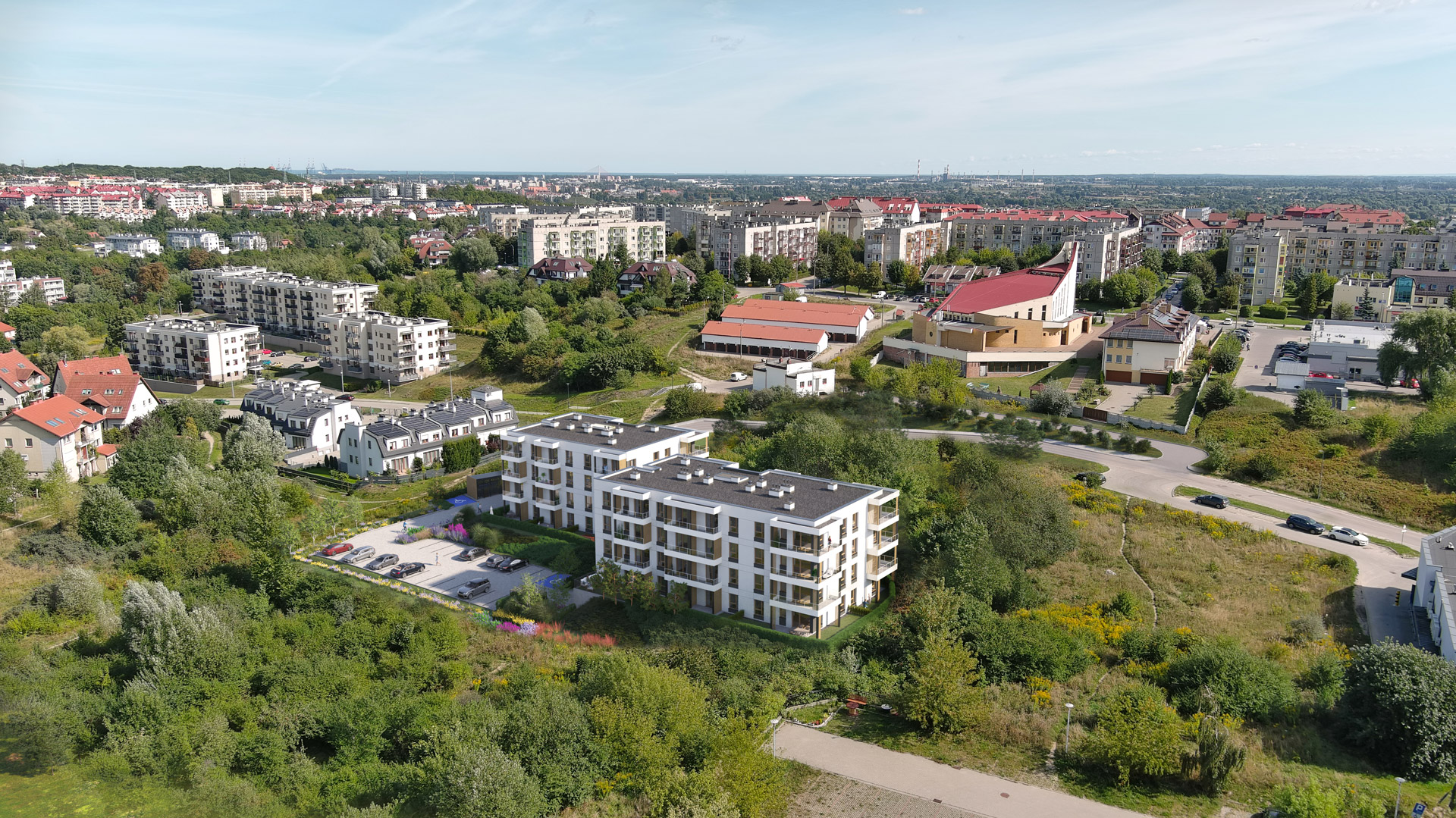 Olivia Home's first investment is only 48 two- and three-room turnkey apartments in two intimate buildings. Located in a neighborhood with full infrastructure, close to the green recreational areas of Orunia Park and around the Augustowska retention reservoir. In the summer season, trams directly run from here to all major Gdansk beaches.
Distances:
Gdansk Downtown – 4km
S7, A1, Tri-City Bypass – 5km
Gdansk beaches:

Stogi – 11km
Brzeźno – 12km
Jelitkowo – 13,5km

Sopot – 16km
Sobieszewo Island – 20km
Kartuzy – 32 km
Rewa – 43 km
Władysławowo – 65km
Chałupy – 72 km
Krynica Morska – 76 km